Over 20 years ago my friend and Mentor, Dr. Jeffrey Lant gave this intro to a marketing seminar he was doing. I am amazed that the techniques he is speaking of using are quite frankly, "Ahead of Their Time".
I have been in seminar after seminar, hangout after hangout, training after training. Yet I have never heard anyone explain Marketing like this and the passion Dr Lant has about what he is teaching is Awesome.
To listen to this short introductory go here -->LISTEN<--
After you experience Dr. Lant for yourself, you will have the opportunity to purchase the training or purchase some of the many other products Dr. Lant is offering at: http://www.drjeffreylant.com
Dr. Lant has been a great friend and Mentor. So, in his honor I am giving away 10 copies of his latest ebook entitled,
"It Came Upon A Midnight Clear"

The book is a small collection of stories about Christmas and what it means to others.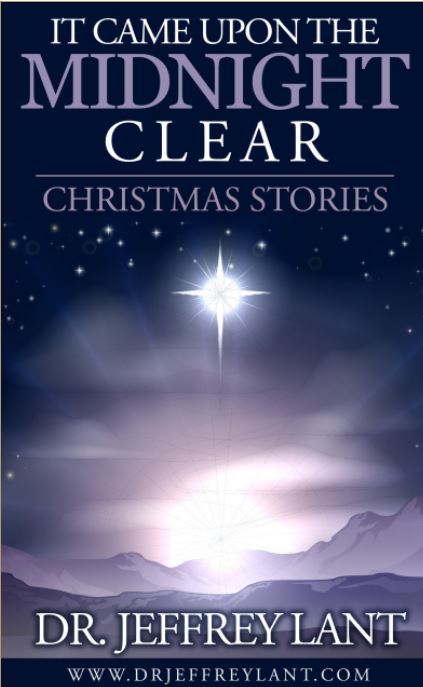 I have only 10 copies. I will give these to the first 10 people who contact me at drmehsr@gmail.com. Don't hesitate, these will go Fast!
But to get a copy you will have to tell me the name of the "Free Report" located at the bottom of the Money Making Marketing page.
Email me the name and I will send the download link for the ebook Immedaitely.
Looking forward to hearing from you. Enjoy.
Michael Harris
Webmaster